Donate
---
By Mail
You may send checks or money orders to:
Family First Radio
PO Box 107
Keene, TX 76059
---
Online* by Credit, Debit, or Paypal
Click this button to make a one-time or monthly donation:
∗ Due to online service fees charged us, please observe
a $5 minimum for each online donation.  Thank you.

NOTE TO DONORS:
If a PayPal error says that the donation has been declined, please wait a few minutes and try again.  It is likely not a rejection of your card, but could be due to:
an updated limit (for non-PayPal members)
technical difficulties within their system
If you receive the message again, you may prefer to use the mailing address shown above.
Feel free to call us for more information:
817-645-2226 or 800-617-9673
Thank you for donating!
May the Lord bless you.
---
Souls for Jesus ...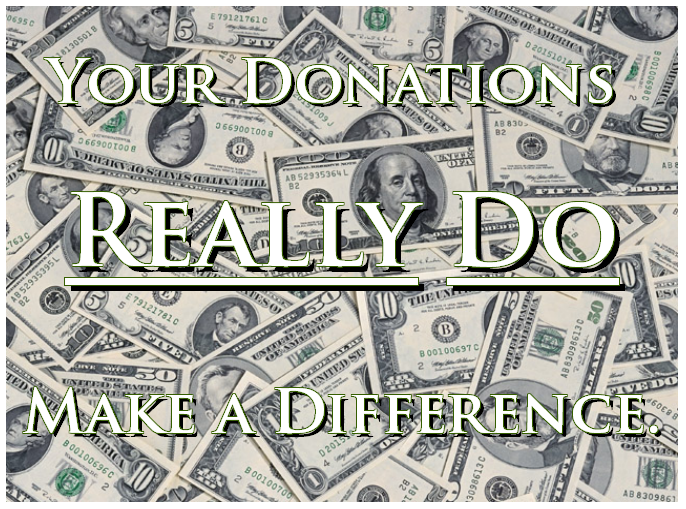 ---