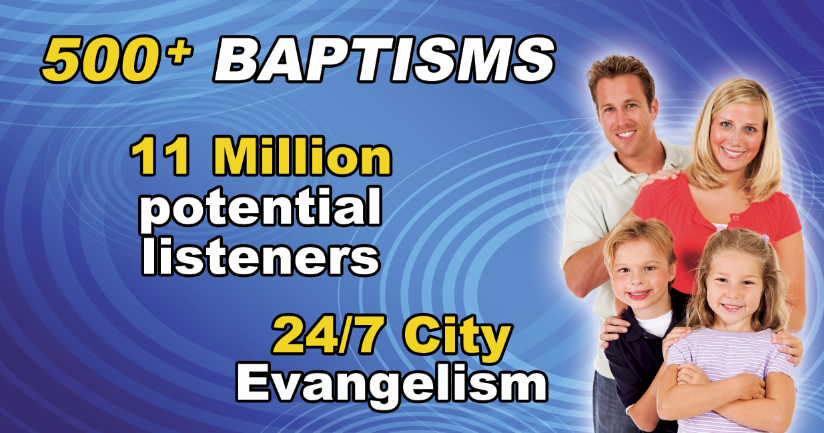 Seven full-time "Christian Talk" stations
Family-friendly broadcasting: Daily talk shows with Doug Batchelor, sermons, Revelation seminars, health, religious liberty, family, finance, Creation, children's character-building stories, and audio books
Thousands giving their lives to Christ
Streaming station – reaching the entire world (see card offer below)
---

Cards ... sent to you FREE!

 These glossy cards are an effective
 witnessing tool, easily shared with
 family, friends, cashiers, waiters –
 everyone to whom the Lord leads –
 letting them know where to find
 biblical preaching and teaching.
 They can listen online from
 anywhere in the world!
To receive cards, click the "Contact" tab to let
us know your name, address, and how many.
Then simply enjoy the simple joy of sharing!
---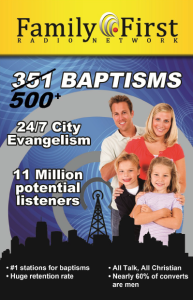 Read Family First Flip-Booklet
to learn how God is reaching
millions of souls through radio!
---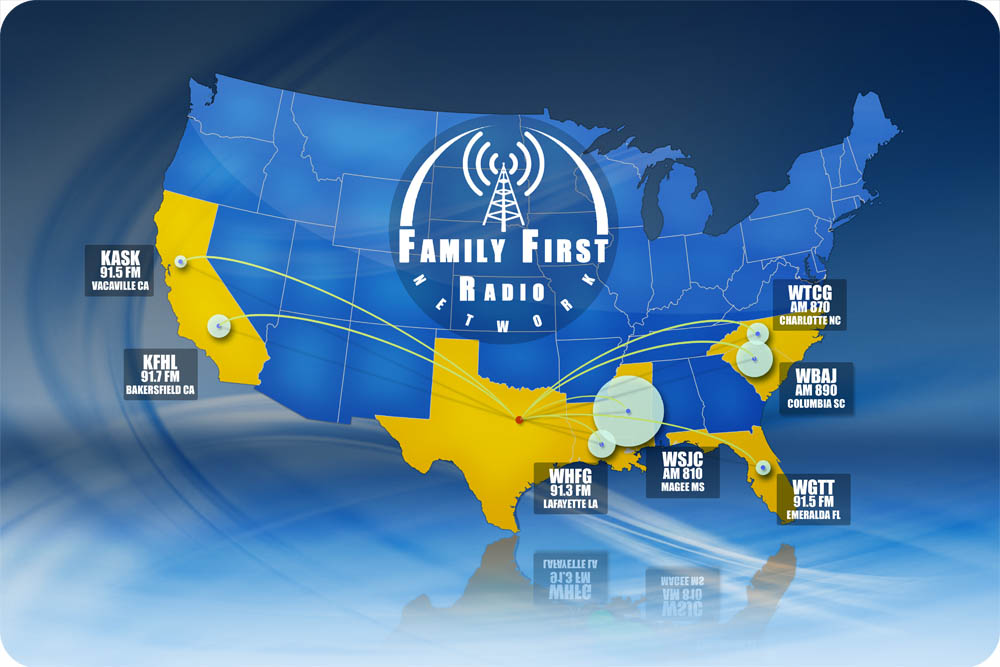 ---